'because the only stock market advice you can trust is the price action'
- the price never lies -
Stockradar holidays
Members will manage their own trades while I'm away.
Check stop levels and enter new positions only if comfortable.
If you have any queries I'm available until the 3rd of January
Last Trading Centre update 02/01/17. Resumes 30/1/17
Last newsletter 23/12/16. Resumes 3/2/17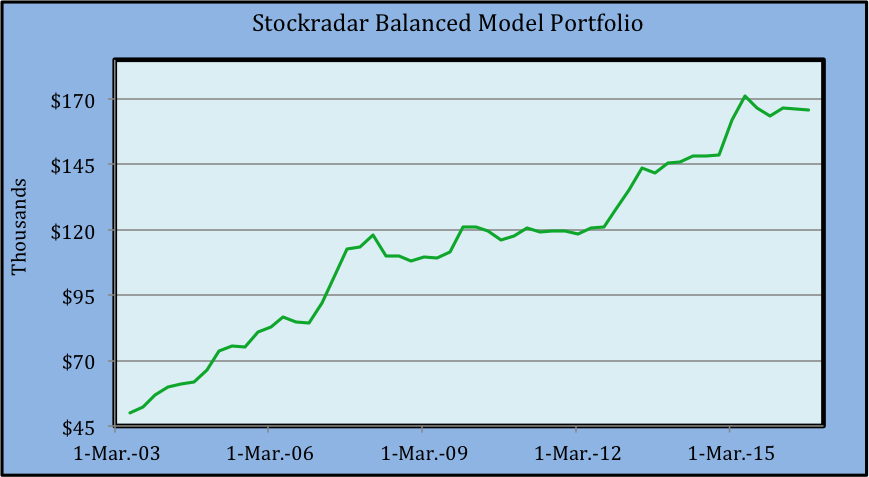 Based on published recommendations includes cash returns
Stock Market Trading
Stockradar delivers consistent absolute returns in a both bull and bear markets with 13 years of published results.
This systematic stock market trading strategy is protected by predetermined risk limits on all trades that ensures the safety of your capital.
'My SMSF has hit my projected target, thanks a lot to the very sound advice and education you have provided. I now feel very confident about the future and look forward to many years of further investment. Thanks again.'
Norman J. 21st December 2015
What are the three key elements to the Stockradar trading strategy?
1.Have the discipline to follow a systematic trading strategy
2.Implement a realistic risk and money management plan that protects big profits and ensures the safety of your capital
3. Knowing when to enter the stock market with a high probability of success
Stockradar Stock Market Analysis
STOCK TRADING AUSTRALIA
Testimonial
I've been meaning to send you a note to compliment your efforts on educating your subscribers. Keep us the good work – your sharing and your passion for it are wonderful. Compliments also on the recent web changes. Dianne B. 21st December 2015