Lightening strikes stocks
ASX/200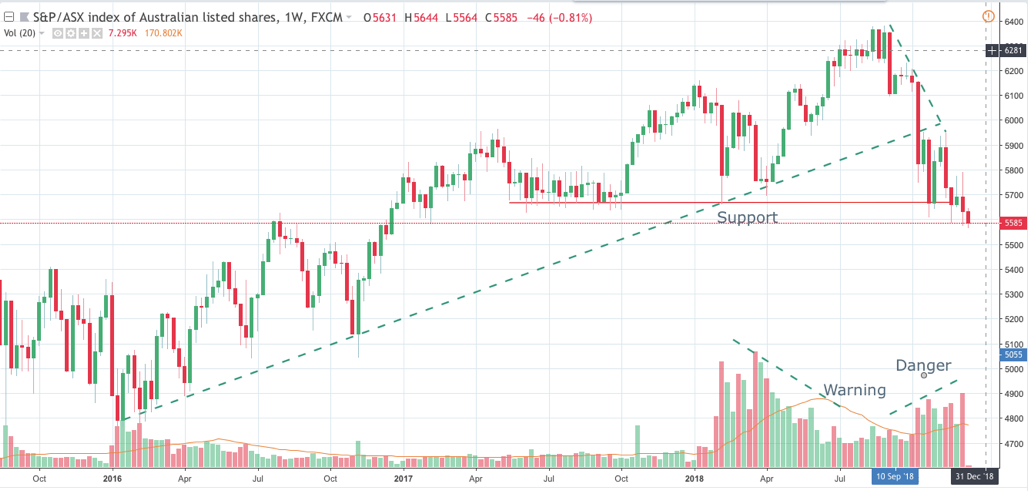 The Stockradar position remains incredibly strong with the high cash position. I hold only 16 Stock Picks from 164 covered stocks (10% equity, 90% cash) as we see the weak ASX performance continue.
Funds plunge, and the Superannuation disasters led by our big 'safe' leaders in AMP and IOOF will affect many. Few are left untainted as builders are being caned diversified financials have taken a bath and even big trending stocks such as ALL and TWE have all started limping along badly.
TWE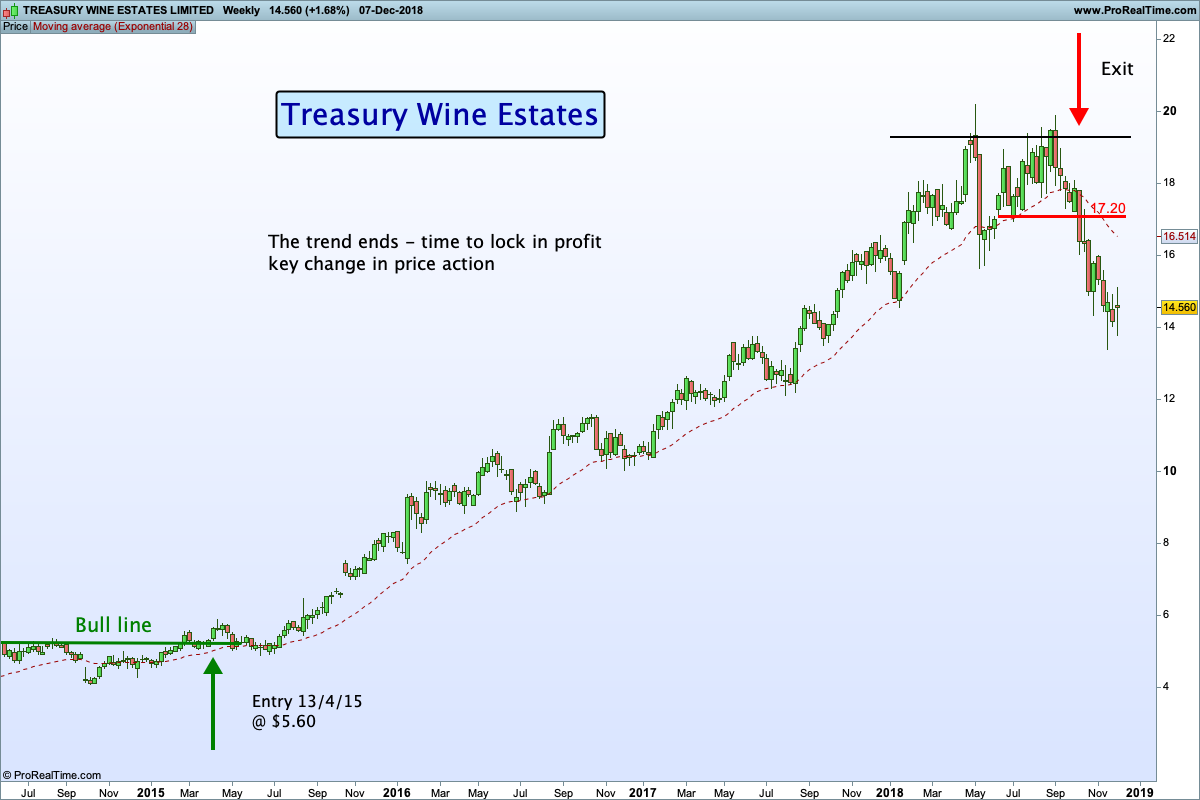 ABC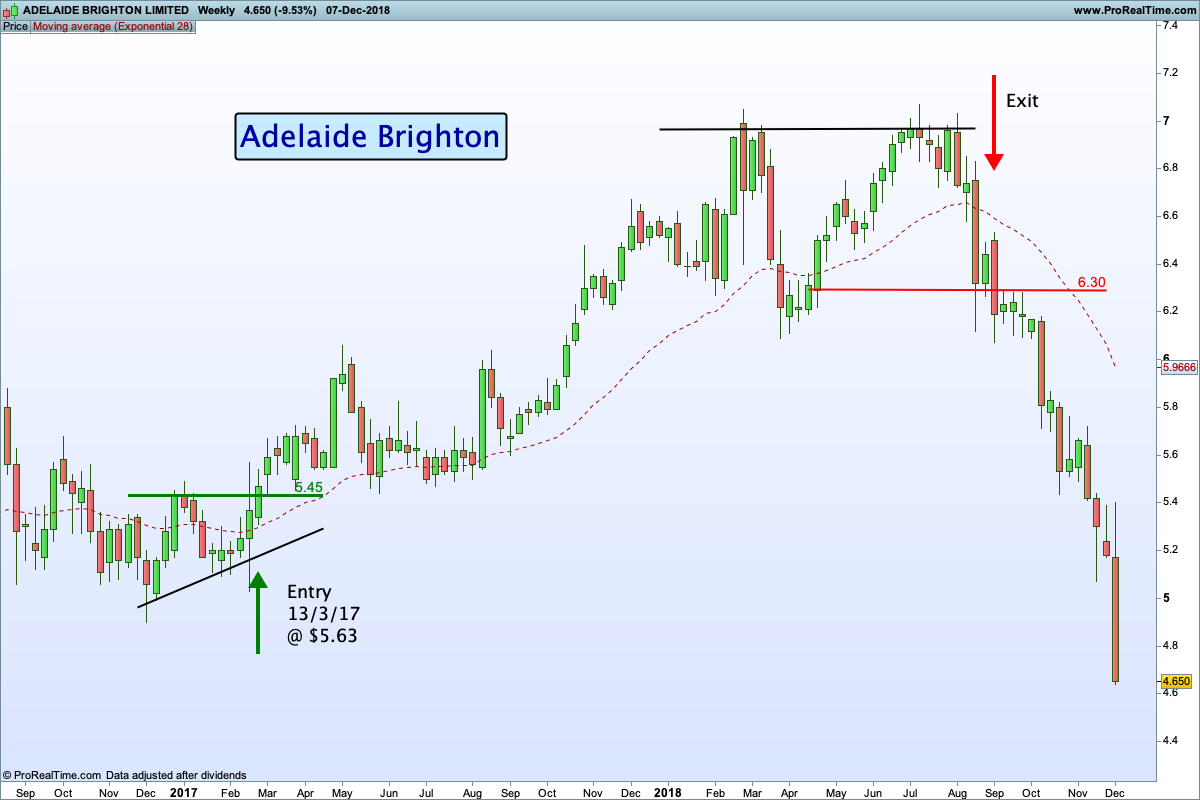 The Stockradar Stock Pick count led he fall when it peaked in August and dropped to an 85% cash position by mid-November using our simple stop and money management process. Analysis gets us in a trade and then money controls the trade from there.
But still the rot filters through as even now the US markets look very precariously poised at February / March 2018 lows. Below that level puts high odds on another leg down.
Russell 2000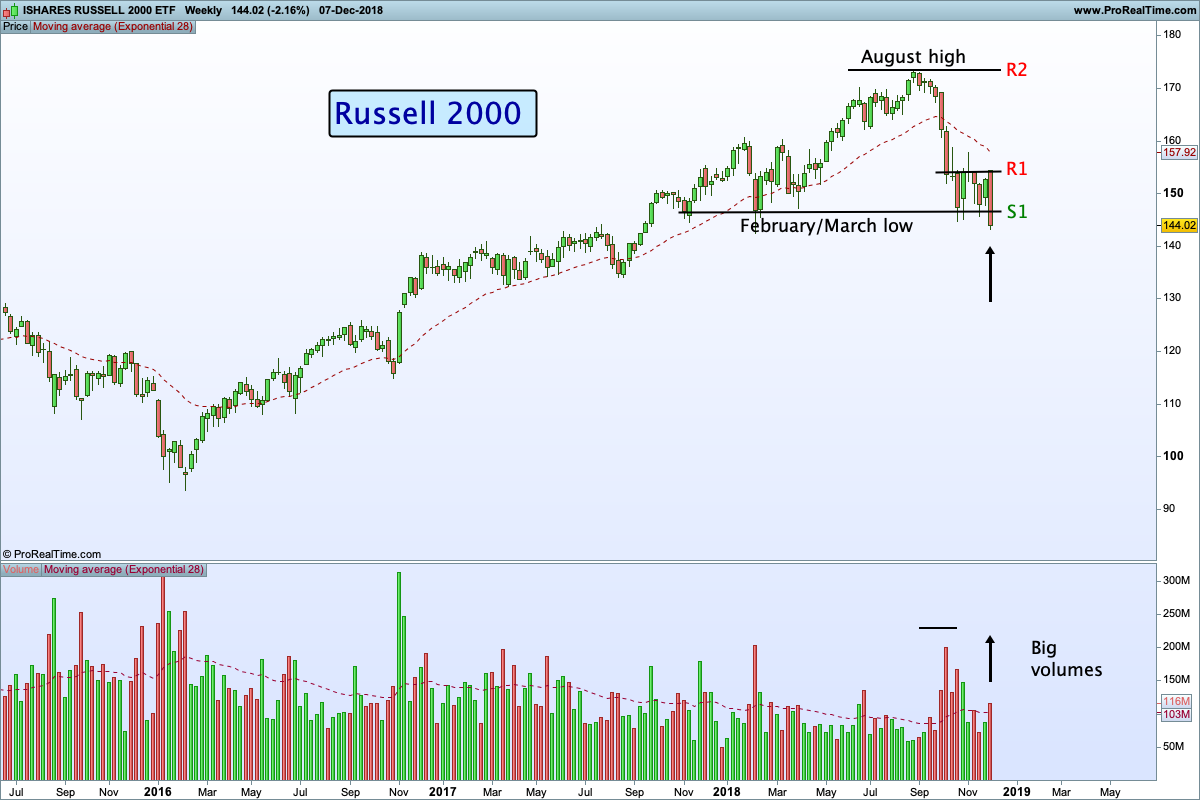 Property stocks, gold and special situations are our only holds at the moment. This a particularly bad cycle low for the market and the Stock Pick count reminiscent of 2007/08. But as the sun goes down on this cycle the turn up will happen as it always does, just as 2009 did, so this 'clean out' will offer a great chance to get access to some great opportunities and new uptrends
For now our primary rule of capital preservation is foremost in my members minds and keeps us safe. We survive in a strong position ready to jump on the opportunities and budding new trends that emerge from these ashes.